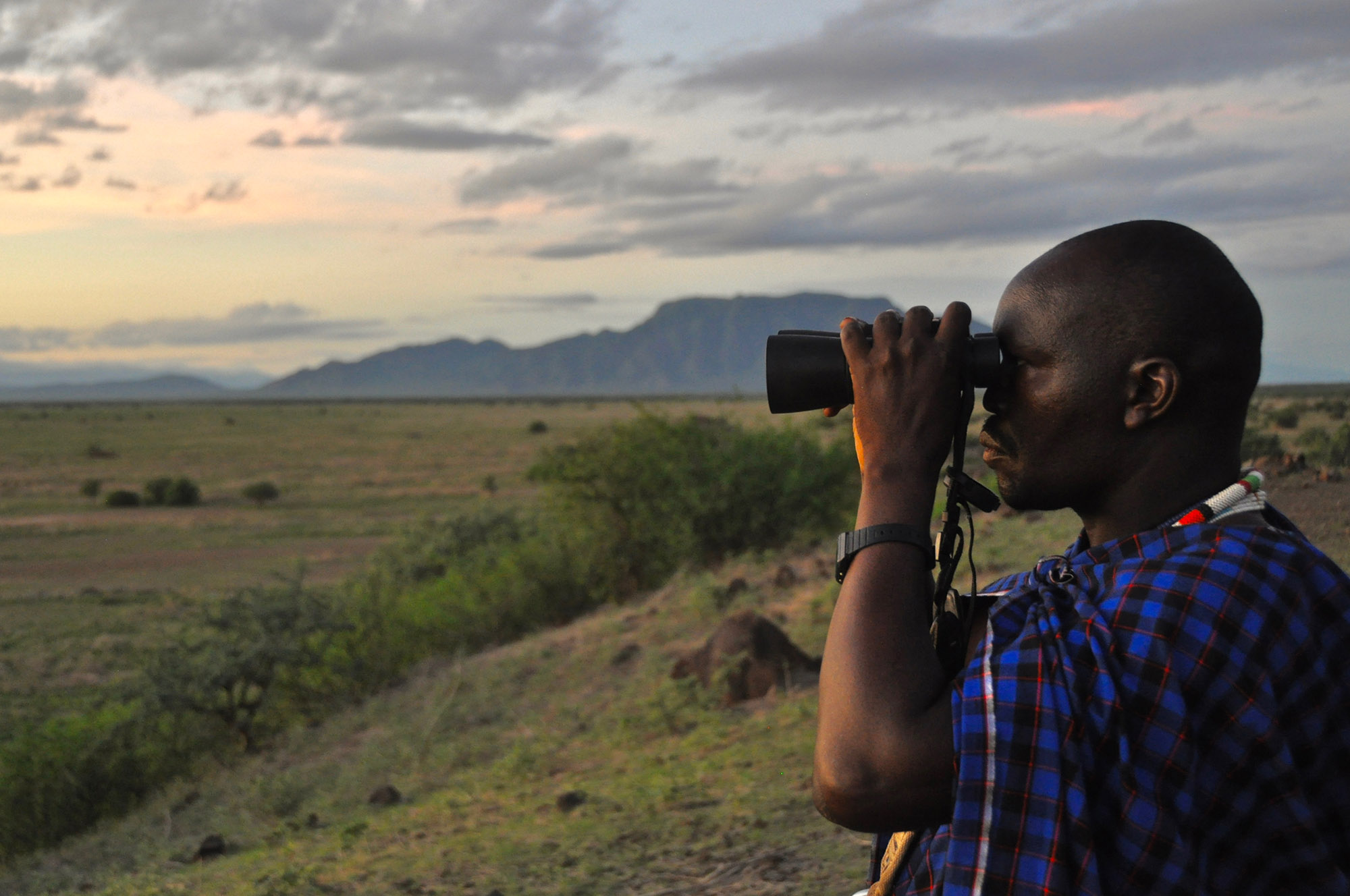 Investing in community-based organizations in southern Kenya and northern Tanzania to achieve lasting, locally-driven results in one of the world's most iconic conservation landscapes.  
Spanning over 10 million acres, the contiguous grassland ecosystems of southern Kenya and northern Tanzania contain some of the largest wildlife concentrations left on earth. Despite the presence of some of Africa's best known and most important protected areas, such as the Serengeti-Maasai Mara, Mount Kilimanjaro, and Amboseli, most of the land in this region belongs to and is managed by Maasai pastoralists and other local communities, whose land use practices have shaped this area for hundreds of years and will continue to do so in the future.  
In the face of growing threats – land conversion to farming, fencing and blockage of wildlife migration routes, human/wildlife conflict and poaching – a major challenge is to align conservation actions with local interests. Strengthening and scaling effective community-based conservation models, led by high-performing local organizations working at the grassroots, is essential. 
The Maasai Landscape Conservation Fund (MLCF) is a new collaborative initiative designed to accelerate the impact of community-based conservation in this critical region.  The fund provides a mechanism for donors to pool their resources and strategically invest in leading local organizations that are delivering effective conservation solutions. Managed by Maliasili and in collaboration with the BAND Foundation and the Liz Claiborne & Art Ortenberg Foundation (LCAOF), and with additional support from JP Morgan Chase and the Acacia Conservation Fund, the fund will invest at least $3 million over the next three years. 
"Community-based solutions are key to the future of conservation efforts in East Africa, and these approaches rely on talented and committed local African conservation leaders," said Kent Wommack, Executive Director of LCAOF, which has committed $1 million over the next three years to the fund. 
"By working together, conservation funders can move greater resources more effectively to outstanding local organizations that deliver results at the community level," added Nicholas Lapham, President of the BAND Foundation, which has also made a $1 million three-year commitment the fund's establishment. 
The initiative has recently made its initial grants to the Southern Rift Landowners Association (SORALO) and Honeyguide, to strengthen their efforts to secure community land rights, sustain open landscapes, and build the capabilities of community management bodies in line with their organizational missions and strategies.