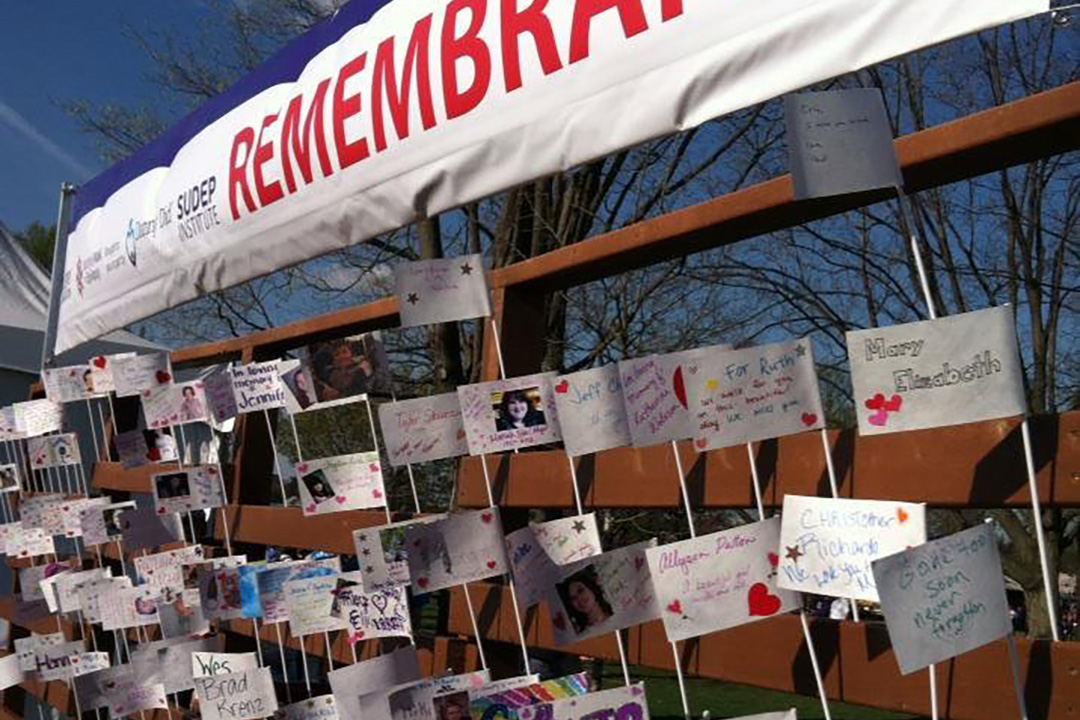 Epilepsy Care
A young member of our family died in 2008 at age four from a poorly understood phenomenon called Sudden Unexpected Death in Epilepsy (SUDEP).  Epilepsy is one of the most common and neglected brain diseases globally, affecting an estimated 50 million people.  The BAND Foundation supports epilepsy-related work with an emphasis on SUDEP prevention and education, cutting-edge research and most recently an initiative to narrow the treatment gap in low income countries.
Project: Making Epilepsy a National Priority in African Countries
Grantee: International Bureau for Epilepsy (IBE)
Summary: More than 10 million people in Africa have epilepsy.  While epilepsy can be a devastating and chronic condition, with basic treatment, more than 70% of cases can be controlled. Tragically, in much of Africa, epilepsy is misunderstood, stigmatized, underfunded and often ignored by the health care system. Over 75% of Africans with epilepsy live in rural and semi-urban areas where treatment is nearly non-existent. This project aims to strengthen the advocacy capacity of 5 African IBE chapters who will work with governmental and non-governmental partners to develop national plans of epilepsy care, a key step in reducing this treatment gap.
Project: Promising Strategies in Africa
Grantee: International Bureau for Epilepsy (IBE)
Summary: The International Bureau for Epilepsy (IBE) is deeply committed to finding new and innovative solutions to the problems affecting people with epilepsy and their families worldwide.  IBE's Promising Strategies Program has been providing financial support to IBE chapters for small enterprises and cutting-edge initiatives since 2005.  The BAND Foundation is partnering with IBE to launch a Promising Strategies initiative in Africa.  This program will award competitive funding to select African epilepsy patient organizations to advance efforts to reduce stigma, expand community awareness and improve treatment.  Lessons learned will be shared with other IBE chapters with the goal of replication across the continent.
Project: Addressing Onchocerciasis Associated Epilepsy in South Sudan
Grantee: Amref Health Africa
Summary: Nodding syndrome (NS) is a severe form of epilepsy affecting young children in certain African countries.  Growing evidence suggests that this condition is caused by the same black fly responsible for River Blindness or Onchocerciasis, a neglected tropical disease.  Hence, NS is now referred to as Onchocerciasis Associated Epilepsy (OAE).  In places where OAE is endemic, it is thought to be one of the leading causes of preventable epilepsy. This project focuses on areas of South Sudan where the incidence of OAE is highest, i.e., affecting 50% of families and 1 in 6 children.  Epilepsy medication combined with a rigorous river blindness control program can treat those infected and prevent future cases.  This project will: 1) train health care workers to identify and treat people with epilepsy; 2) inform and guide the development of policies and guidelines on epilepsy and NS by South Sudan's Ministry of Health; 3) demonstrate the effectiveness and cost efficiency of prevention and treatment measures; and 4) shape the narrative around this neglected syndrome globally.
Project: Transforming Research on Sudden Unexpected Death in Epilepsy (SUDEP)
Grantee: Citizens United for Research in Epilepsy (CURE)
Summary: This project establishes a new research program that awards grants aimed at advancing our understanding of the relationship between epilepsy and sleep.  Nocturnal seizures are very common in epilepsy, and SUDEP occurs most often during sleep.  Yet there is very little understanding of what actually happens during sleep that may trigger seizures.  CURE's new Sleep and Epilepsy Award will accelerate promising research in this area in a way that aims ultimately to translate to significant help for patients.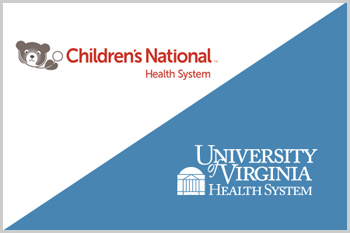 Project: Modifying Epilepsy-related Co-morbidity and Mortality Risk Through Education and Improved Standardization of Care
Grantees: Children's National Medical Center and University of Virginia
Summary: This project unites two of the nation's most prestigious healthcare facilities in a joint effort to improve and standardize provider communication and practice around risks related to epilepsy, including Sudden Unexpected Death in Epilepsy (SUDEP).  Beyond its direct impacts on neurology care for the District of Columbia and much of Virginia, the collaboration aims to inform national efforts to tackle this issue.
---
Scientific Meetings
BAND funds scientific meetings that expand our understanding of epilepsy's basic mechanisms and of how to improve clinical care and treatment.  Select examples include:
Grantee: American Epilepsy Society
Meeting: Sleep and Epilepsy Meeting, May 2019
This meeting will bring together leaders from the sleep and epilepsy fields to review the current science and identify future research opportunities to advance understanding of the relationship between sleep and seizures, including Sudden Unexpected Death in Epilepsy. 
Grantee: American Epilepsy Society
Meeting: Partners Against Mortality in Epilepsy (PAME) is a biennial conference that brings together professionals (clinicians, basic science researchers, and others) with public health officials and people who have epilepsy and their families/caregivers. The purpose is to increase understanding of mortality in epilepsy–particularly Sudden Unexpected Death in Epilepsy (SUDEP).
Grantee: The Alzheimer's Association
Meeting: Epilepsy and Alzheimer's Disease – Overlapping Mechanisms and Therapeutic Opportunities, September 2017
Grantee: Children's National Medical Center
Meeting: Using Electronic Health Records to Advance Epilepsy Care, January 2017
This meeting brought together experts from a number of pediatric epilepsy practices to consider how to use the Electronic Health Record Systems to improve the overall efficiency and quality of care of patients with epilepsy.  A summary of the meeting will be published in the journal Neurology in February 2019.