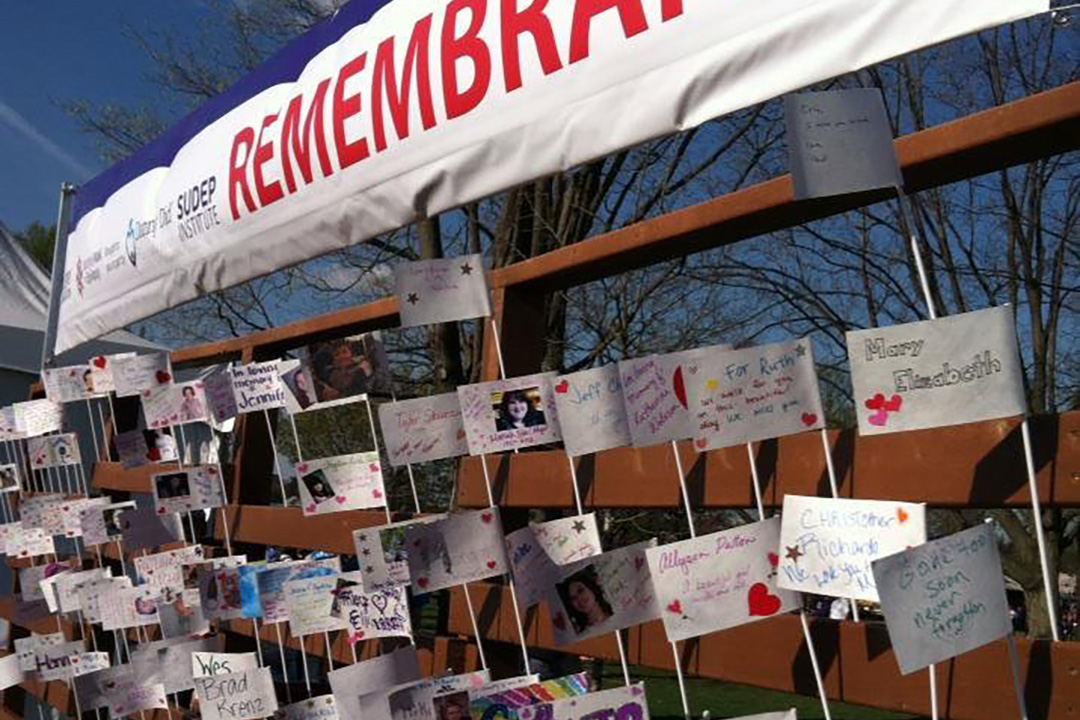 Epilepsy Care
A young member of our family died in 2008 at age four from a poorly understood phenomenon called Sudden Unexpected Death in Epilepsy (SUDEP).  Epilepsy is one of the most common and neglected brain diseases globally, affecting an estimated 50 million people.  The BAND Foundation supports epilepsy-related work with an emphasis on SUDEP prevention and education, cutting-edge research and most recently an initiative to narrow the treatment gap in low income countries.
Project: Improved Community-level Care for Rwandan Children with Epilepsy
Grantee: ROW Foundation
Summary: The BAND & ROW Foundations are partnering to expand and improve epilepsy care at the village level in Rwanda, including reducing harmful stigma, identifying children in need, and connecting parents and caregivers with treatment options.  The project will focus on training community health workers and mobilizing community leaders to increase understanding of epilepsy and to improve disease management and access to care.   The Ministry of Health will be engaged to evaluate impact and plan possible expansion to other parts of the country.
Project: Improving Access to Epilepsy Care in Ethiopia
Grantee: Children's National Hospital
Summary: Ethiopia is one of the poorest countries in Africa with very limited access to epilepsy care. In order to improve care and to increase access to epilepsy treatment, this project will train non-specialist health providers and bring services closer to where people live.  This project will use a task-shift model of training non-specialist health providers to diagnose, treat and follow people with epilepsy in the primary care setting.  This partnership between CNMC and Yekatit Hospital Medical College in Addis Ababa seeks to develop a cost-effective, sustainable and scalable model to improve access to epilepsy care in low-income countries. 
Project: SUDEP & Epilepsy Mortality Education Toolkit
Grantee: Child Neurology Foundation
Summary: The Child Neurology Foundation (CNF) will spearhead a community process to develop and implement a SUDEP and Epilepsy Morality Intervention. The goal is to drive measurable behavior change in physicians and people with epilepsy by increasing their awareness of the risk for epilepsy mortality and SUDEP, and what can be done to decrease risk and save lives.  CNF, in collaboration with leading epilepsy experts and organizations, will create a multi-pronged and multi-media tool kit focused on increasing provider discussion of SUDEP and mortality risk.  It is hoped that such a collaborative process will lead to broad community endorsement of educational materials as well as evaluation of the intervention on health outcomes. 
Project: Expanding Collaborative Efforts to Understand and Prevent Epilepsy Mortality
Grantee: PAME
Summary: Partners Against Mortality in Epilepsy (PAME) is a network of diverse organizations and individuals who seek to share information, spark innovation, and drive progress in the fight against epilepsy-related mortality. PAME began in 2012 as bi-annual meeting focused on knowledge sharing and awareness among people affected and/or bereaved by epilepsy, health care providers, researchers and death investigators. As a result of coordinating 5 successful meetings PAME has grown a strong and diverse community that is eager to see this collaborative expand its influence. This project will allow PAME to deepen its impact through educational offerings and various other efforts that promote coordination to drive research and prevention.
Project: Making Epilepsy a National Priority in African Countries
Grantee: International Bureau for Epilepsy (IBE)
Summary: More than 10 million people in Africa have epilepsy, yet at least 80% do not receive effective treatment.  While epilepsy can be a devastating and chronic condition, with basic and affordable medication, more than 70% of people living epilepsy could have seizure control.  However, in much of Africa, epilepsy is misunderstood, stigmatized, underfunded and ignored by the health care system. This project, through technical assistance and small grants, aims to strengthen the advocacy capacity of African IBE chapters to advance effort to improve epilepsy care at all levels of society. 
Project: Addressing Onchocerciasis Associated Epilepsy in South Sudan
Grantee: Amref Health Africa
Summary: Nodding syndrome (NS) is a severe form of epilepsy affecting young children in certain African countries.  Growing evidence suggests that this condition is caused by the same black fly responsible for River Blindness or Onchocerciasis, a neglected tropical disease.  Hence, NS is now referred to as Onchocerciasis Associated Epilepsy (OAE).  In places where OAE is endemic, it is thought to be one of the leading causes of preventable epilepsy. This project focuses on areas of South Sudan where the incidence of OAE is highest, i.e., affecting 50% of families and 1 in 6 children.  Epilepsy medication combined with a rigorous river blindness control program can treat those infected and prevent future cases.  This project will: 1) train health care workers to identify and treat people with epilepsy; 2) inform and guide the development of policies and guidelines on epilepsy and NS by South Sudan's Ministry of Health; 3) demonstrate the effectiveness and cost efficiency of prevention and treatment measures; and 4) shape the narrative around this neglected syndrome globally.
Project: Pediatric Epilepsy Mortality Initiative (PEMI)
Grantee: Weill Cornell Medicine
Summary: The Pediatric Epilepsy Learning Healthcare System (PELHS) is a consortium of 20+ academic pediatric epilepsy centers in the United States. The PELHS mission is to reduce seizures and their consequences for children with epilepsy through cycles of health data collection and analysis, dissemination of new evidence, and practice change.  The PELHS Pediatric Epilepsy Mortality Initiative will identify, review, and classify deaths among children with epilepsy to identify potential interventions that would prevent those deaths. The Initiative will also measure and track adoption of four clinical interventions that may reduce pediatric epilepsy deaths: SUDEP counseling (including counseling about nocturnal supervision), referral of children with refractory epilepsy to comprehensive care, prescription of rescue medication, and anxiety / depression screening (i.e., to prevent suicide).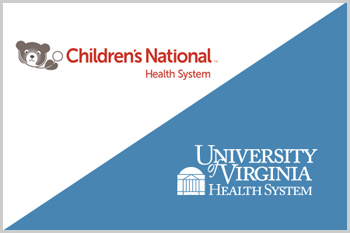 Project: Identifying data-driven risk factors of SUDEP through patient-reported outcomes
Grantee: Seizure Tracker & Children's National Medical Center
Summary: This project will identify families impacted by SUDEP through Seizure Tracker, a patient reported seizure diary, and leverage their historical data to highlight changes in seizure patterns as precursors to SUDEP.  The project goals are to: 1) Leverage retrospective data to identify SUDEP risk and inform prospective studies, 2) Develop outreach content to increase education and awareness about SUDEP.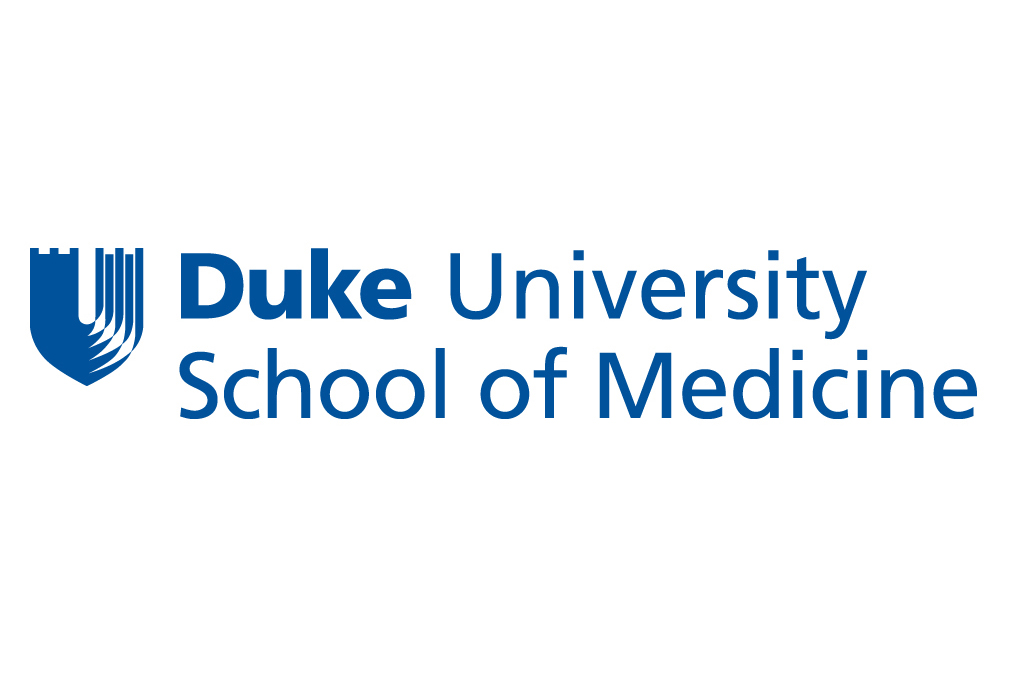 Project: Having the conversation: A SUDEP communication guide
Grantee: DUKE University School of Medicine
Summary: It is well documented that people with epilepsy and their families desire early, transparent communication about SUDEP. Yet clinicians do not regularly counsel people with epilepsy about this risk, often because it is a "difficult conversation" to initiate.  This project will research barriers to early and ongoing communication about SUDEP risk and will develop an evidence-based clinician-facing conversation guide to facilitate conversations about SUDEP risk. It will also develop a patient/parent-facing question prompt list to guide SUDEP conversations with their providers.
---
Scientific Meetings
BAND funds scientific meetings that expand our understanding of epilepsy's basic mechanisms and of how to improve clinical care and treatment.  Select examples include:
AES Sleep & Epilepsy Workshop:
In May 2019, the American Epilepsy Society (AES) hosted a Sleep and Epilepsy Workshop that included an expert multidisciplinary panel.  This group discussed the intersection of these issues, identified gaps of knowledge, and began the process of identifying benchmarks for concentrated research in the basic, translational, and clinical sciences.  These papers summarize the panel's findings:
Workshop Summary
Section 1: Decreasing Seizures – Improving Sleep and Seizures, Themes for Future Research
Section 2: Comorbidities: Sleep Related Comorbidities of Epilepsy
Section 3: Mortality: Sleep, Night, and SUDEP
Grantee: American Epilepsy Society
Meeting: Partners Against Mortality in Epilepsy (PAME) is a biennial conference that brings together professionals (clinicians, basic science researchers, and others) with public health officials and people who have epilepsy and their families/caregivers. The purpose is to increase understanding of mortality in epilepsy–particularly Sudden Unexpected Death in Epilepsy (SUDEP).
Grantee: The Alzheimer's Association
Meeting: Epilepsy and Alzheimer's Disease – Overlapping Mechanisms and Therapeutic Opportunities, September 2017
Grantee: Children's National Medical Center
Meeting: Using Electronic Health Records to Advance Epilepsy Care, January 2017
This meeting brought together experts from a number of pediatric epilepsy practices to consider how to use the Electronic Health Record Systems to improve the overall efficiency and quality of care of patients with epilepsy.  A summary of the meeting will be published in the journal Neurology in February 2019.