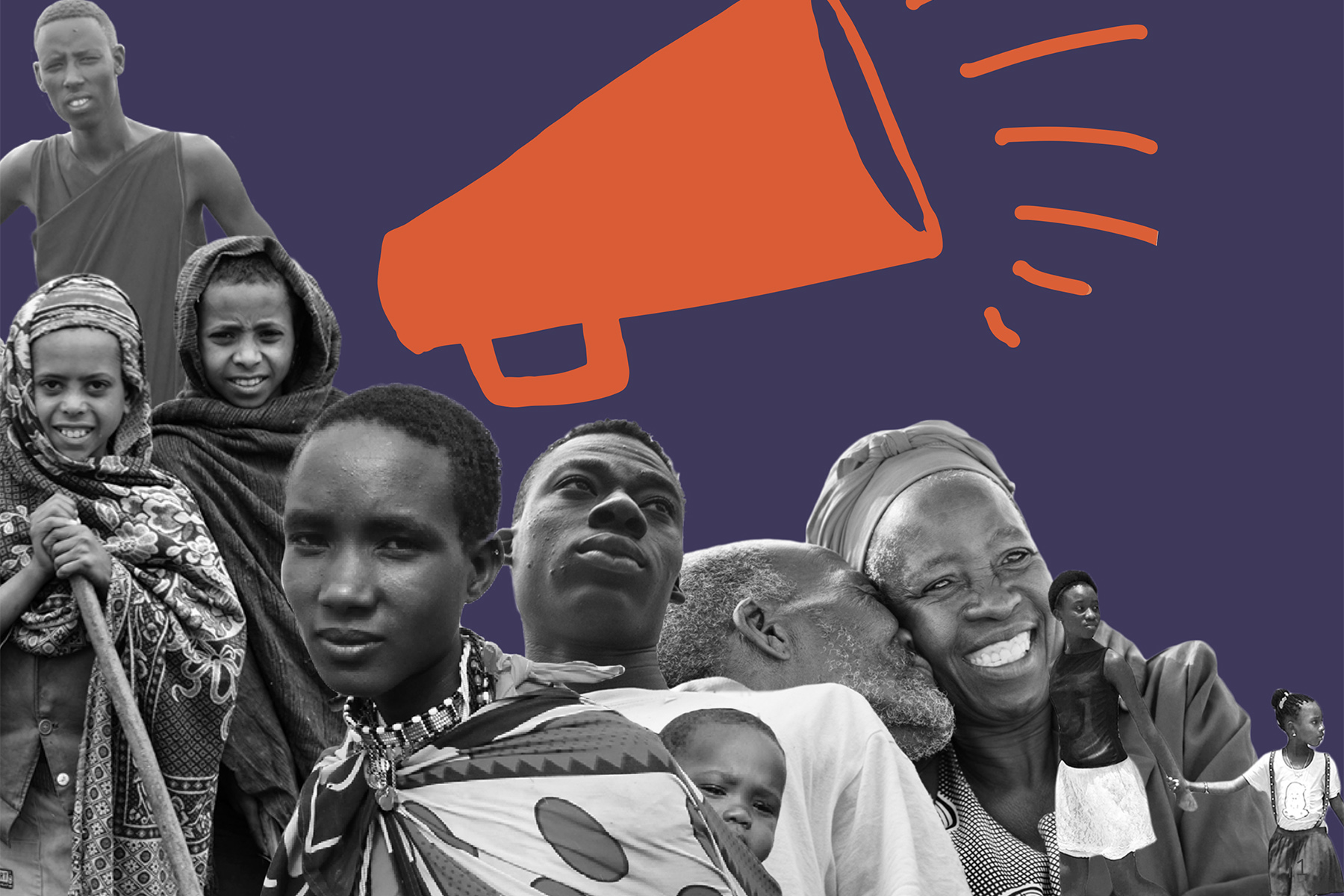 Epilepsy presents an urgent global public health challenge, especially so in Africa.  On a continent where more than 10 million people live with the disease, less than 20% receive effective treatment.  However, with medication costing as little as $5/year, two-thirds of Africans with epilepsy could be seizure-free.  
The World Health Organization has identified epilepsy as a public health imperative, recently issuing resolutions that call on low-income countries to extend treatment and provide better care.  While most African nations have been slow to take up this call, community-based and epilepsy-focused organizations are mobilizing to demand change.   
Funded by The BAND Foundation, the Advocate's Toolkit for Making Epilepsy a Priority in Africa was developed in partnership with the International Bureau for Epilepsy (IBE) and its African affiliates.  It offers step-by-step guidance on how to develop advocacy plans addressing the key drivers of Africa's epilepsy crisis – lack of access to medication, limited provider knowledge of epilepsy diagnosis and treatment, community misunderstanding of the disease and its causes, and the deep stigma and discrimination that people with epilepsy experience.  The toolkit is practical in its approach and uses case studies, real-life examples and problem-solving strategies to equip advocates with the skills and support to amplify their voices.  
"This toolkit is a first-of-its-kind resource to empower advocates with the practical knowledge needed to narrow Africa's epilepsy treatment gap.  Through its wide dissemination and use, we hope it will help people living with epilepsy, community members, health care providers and policymakers take important steps against this devastating disease."
–Gardiner Lapham, BAND Foundation Board of Directors
"This is the most important work we should be doing, fighting epilepsy stigma at all levels, from the highest office to the very remote village in Africa." 
–Dr. Joyce Banda, former President of Malawi and champion of epilepsy advocacy.