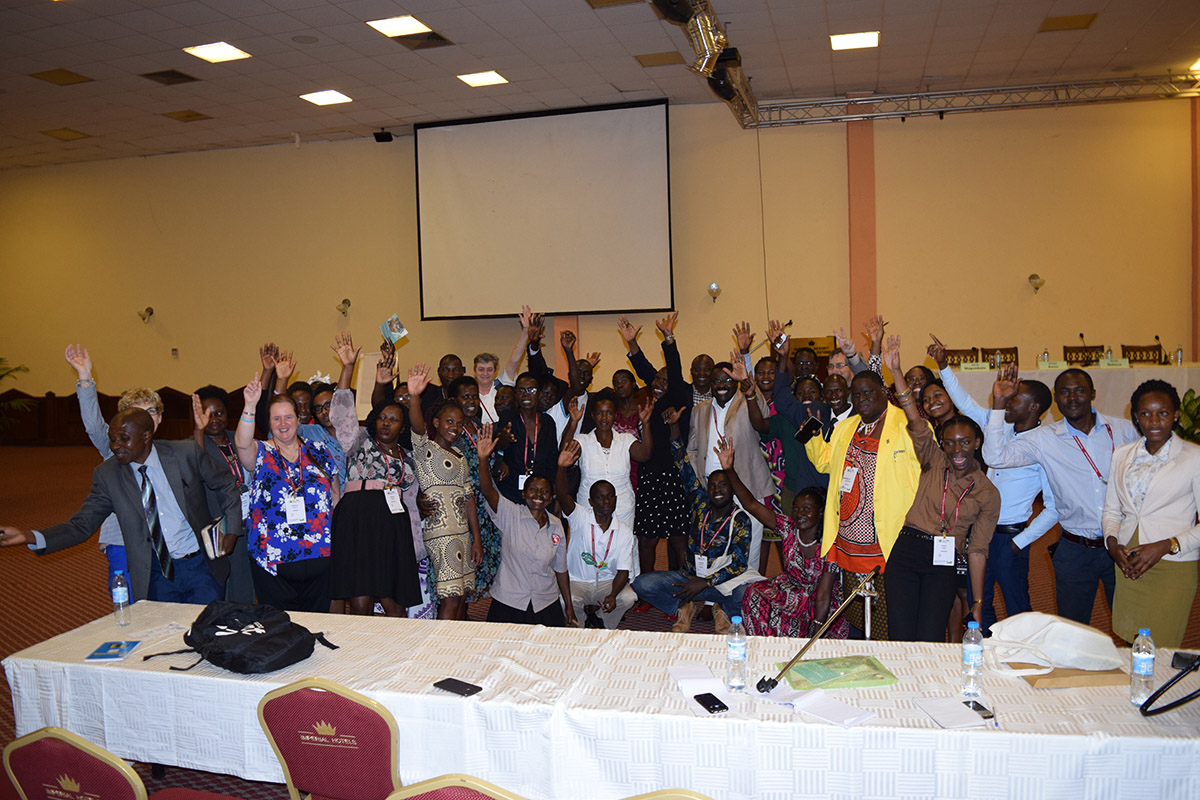 Epilepsy afflicts more than 10 million Africans.  Only 10-25% receive treatment.
African Epilepsy Congress
August 2019
Entebbe, Uganda
This past August the 4th African Epilepsy Congress was held in Entebbe, Uganda.  The meeting, organized by the International League Against Epilepsy (ILAE) and the International Bureau for Epilepsy (IBE), welcomed clinicians, researchers and advocates from across the continent who aim to improve and expand epilepsy care.  Participants addressed clinical management issues specific to Africa and discussed the vast challenges to narrowing the epilepsy treatment gap and eliminating the stigma, shame and abuse that impedes care.  
This meeting came on the heels of a newly released World Health Organization publication titled "Epilepsy: A Public Health Imperative".  Its key finding: "50 million people worldwide have epilepsy, making it one of the most common neurological diseases globally. Nearly 80% of people with epilepsy live in low- and middle-income countries.  It is estimated that up to 70% of people living with epilepsy could live seizure-free if properly diagnosed and treated".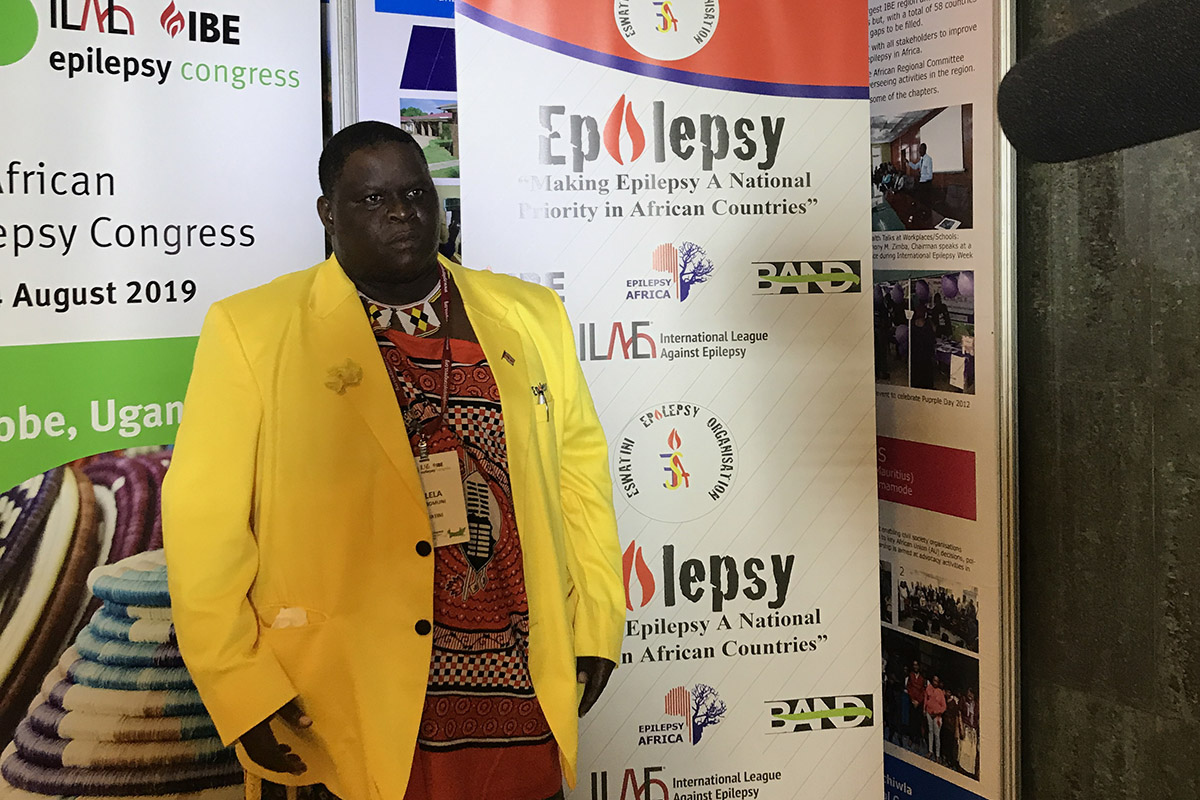 During the conference, many advocates and patients powerfully described the physical abuse, isolation, shame and denial of educational, social and employment opportunities that can result from epilepsy, which in certain instances is even believed to be contagious.  They noted that epilepsy's social stigma continues to be driven in part by a pervasive belief in witchcraft, with the disease often seen as a curse or retribution on a family.  Mainly, epilepsy is viewed as a mental health problem, with traditional healers as the first line of care deploying treatments that can be both dehumanizing and unsafe.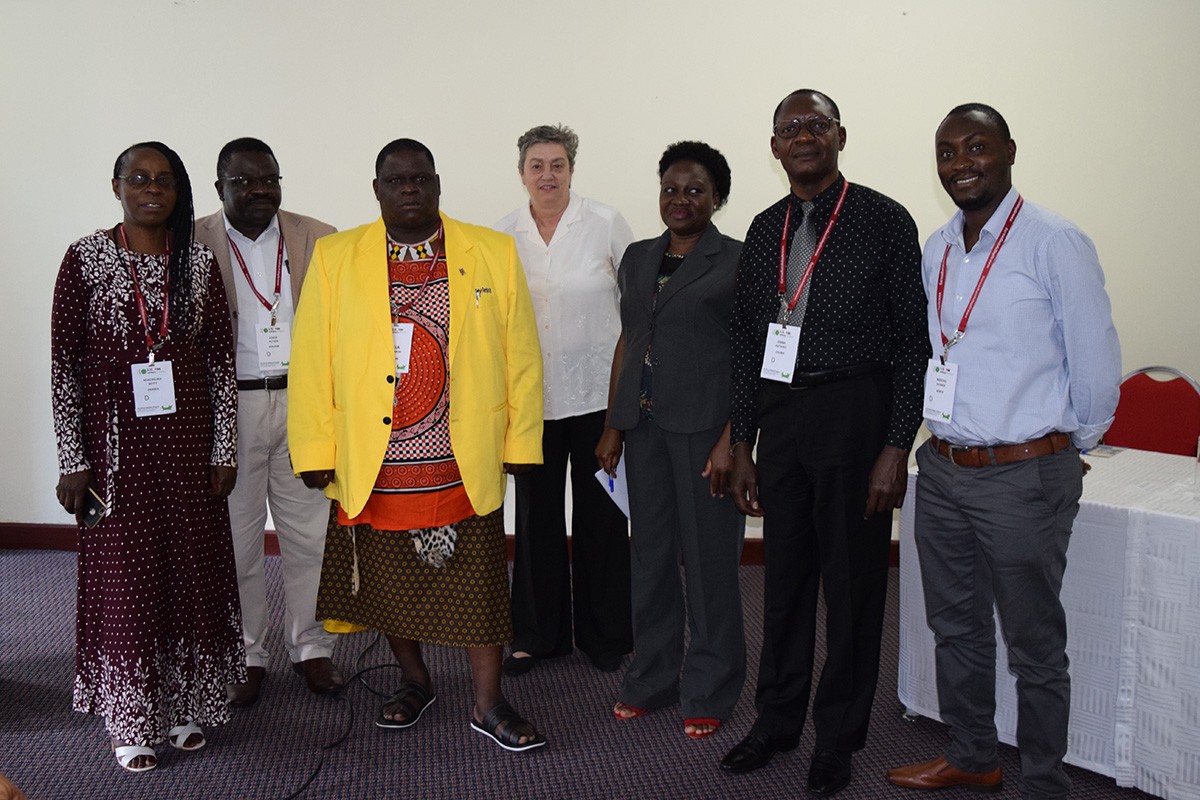 Meeting participants railed against the injustice in epilepsy care, noting that affordable medication could immediately and dramatically improve the lives of the millions not currently receiving treatment.  African governments were urged to further integrate epilepsy into existing health care systems.  Representatives from Kenya, Zambia, South Africa, Eswatini, Mauritius and Mozambique gathered to discuss the BAND-funded project aimed at making epilepsy a national priority in their nations. sharing challenges and successes.   In a letter read to all conference participants, His Royal Highness Prince Bandzile of Eswatini said:
"This is a time to unite and fight epilepsy, the silent killer. I call upon all Kings and Presidents of Africa, First Ladies, Princes, Princesses, traditional authorities and local governments to formulate an alliance to fight epilepsy."