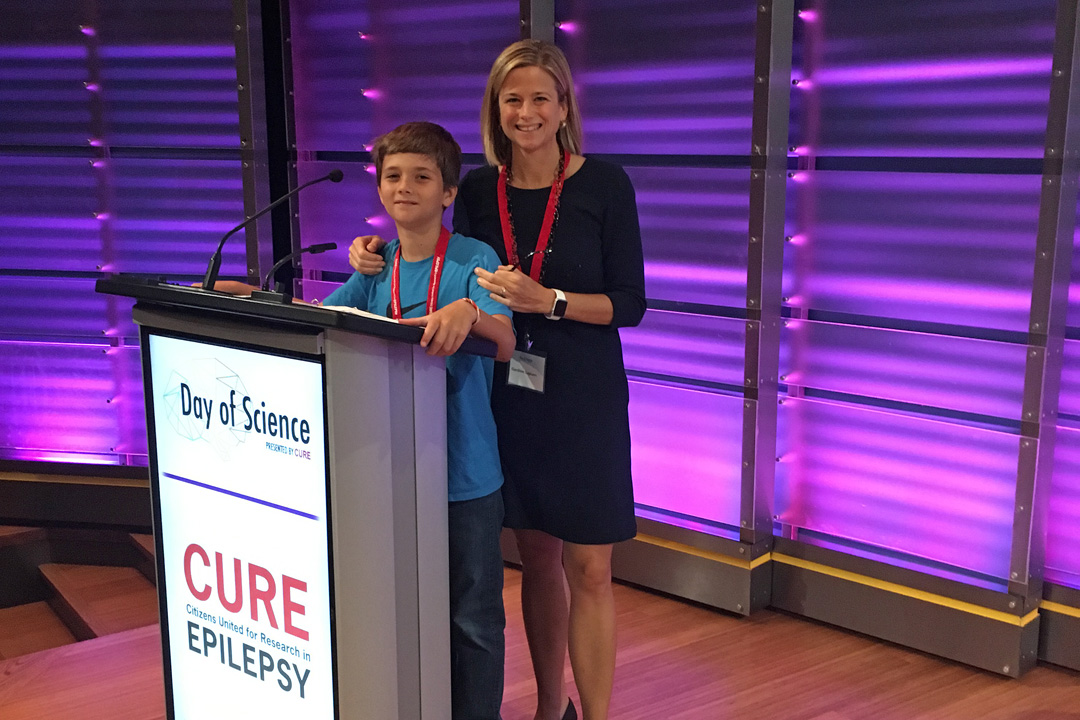 Epilepsy Research & Education
BAND funds epilepsy research with an emphasis on improving the current state of scientific knowledge and preventing epilepsy-related mortality.  We also actively promote epilepsy awareness and understanding.  This work is in response to the death in 2008 of Henry Lapham, the eldest son of BAND trustees Nicholas and Gardiner.  An otherwise healthy four-year-old child who had only just started having seizures, Henry died from a little understood phenomenon called Sudden Unexpected Death in Epilepsy (SUDEP).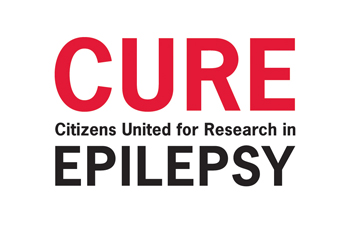 Project: Transforming Research on Sudden Unexpected Death in Epilepsy (SUDEP)
Grantee: Citizens United for Research in Epilepsy (CURE)
Summary: This project establishes a new research program that awards grants aimed at advancing our understanding of the relationship between epilepsy and sleep.  Nocturnal seizures are very common in epilepsy, and SUDEP occurs most often during sleep.  Yet there is very little understanding of what actually happens during sleep that may trigger seizures.  CURE's new Sleep and Epilepsy Award will accelerate promising research in this area in a way that aims ultimately to translate to significant help for patients.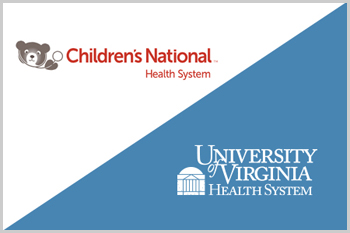 Project: Modifying Epilepsy-related Co-morbidity and Mortality Risk Through Education and Improved Standardization of Care
Grantees: Children's National Medical Center and University of Virginia
Summary: This project unites two of the nation's most prestigious healthcare facilities in a joint effort to improve and standardize provider communication and practice around risks related to epilepsy, including Sudden Unexpected Death in Epilepsy (SUDEP).  Beyond its direct impacts on neurology care for the District of Columbia and much of Virginia, the collaboration aims to inform national efforts to tackle this issue.
Project: Developing the EpiWatch: Can an Apple Watch App Detect Seizures and Help Stop SUDEP?
Grantees: Johns Hopkins University and Citizens United for Research in Epilepsy (CURE)
Summary: The EpiWatch is one among a series of powerful new apps with the potential to transform medical research and treatment.  It is currently being used to run a national study that collects data from Apple Watch wearers during seizures.  This project funds a research study to determine whether the EpiWatch can be used to detect seizures, alert caregivers and potentially help prevent sudden unexpected death in epilepsy (SUDEP).  It also funds efforts to increase enrollment in the national study.  In addition to the lead work being conducted by Johns Hopkins and CURE, Apple has been supportive of the EpiWatch project by donating Apple Watches, offering backend services for the app and generating press coverage of the app itself.  Should the EpiWatch prove effective, the ultimate goal is to develop the app commercially for widespread use, with licensing and royalty fees used to fund further research.