The BAND Foundation
The BAND Foundation is a private family foundation established in 1999 by Burks and Anthony Lapham and their children, Nicholas and David.  It seeks to advance the family's charitable interests through strategic grant making, primarily in the areas of nature conservation, epilepsy and climate change (the latter via a BAND-affiliated donor advised fund).  The Foundation supports programs in the United States and abroad with a special emphasis on geographies with which the family has present or historic ties. BAND believes in a flexible, risk-tolerant approach to grant making, through which it seeks to provide timely support to critical issues, catalyze effective partnerships and unlock larger financial flows from public and private sources.

The BAND Foundation accepts proposals by invitation only.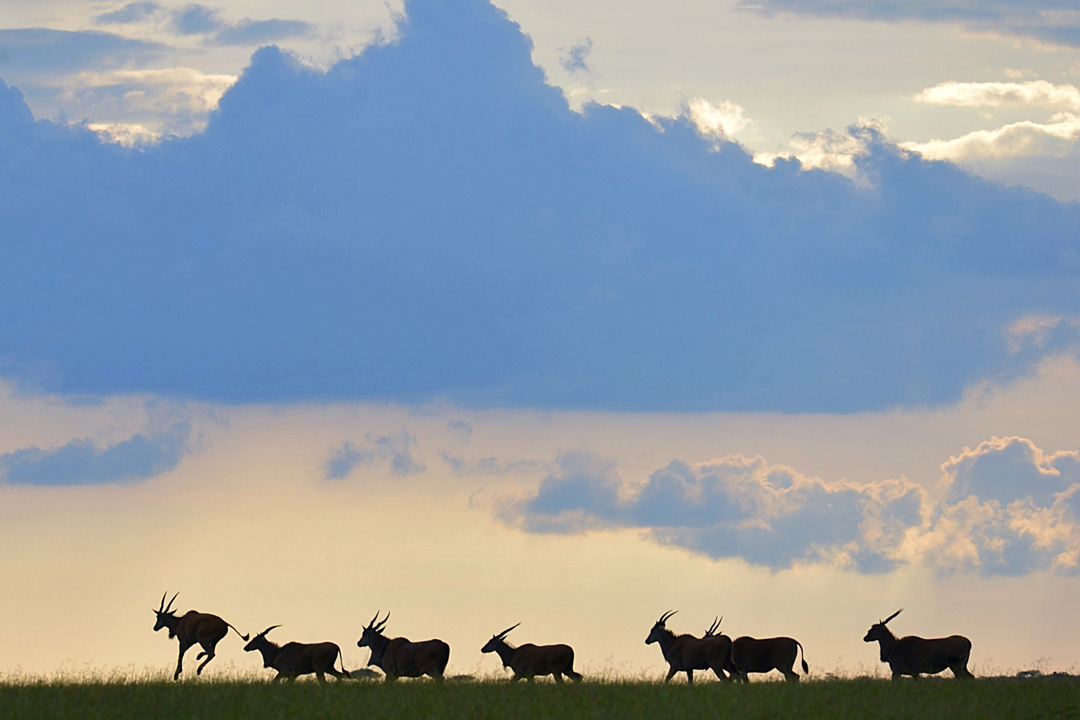 Beyond our family's longstanding passion for nature and the outdoors, we believe that today's unprecedented pace of ecosystem destruction and biodiversity loss poses one of the world's most urgent and underappreciated crises – one with profound moral, spiritual, economic, cultural and public health consequences.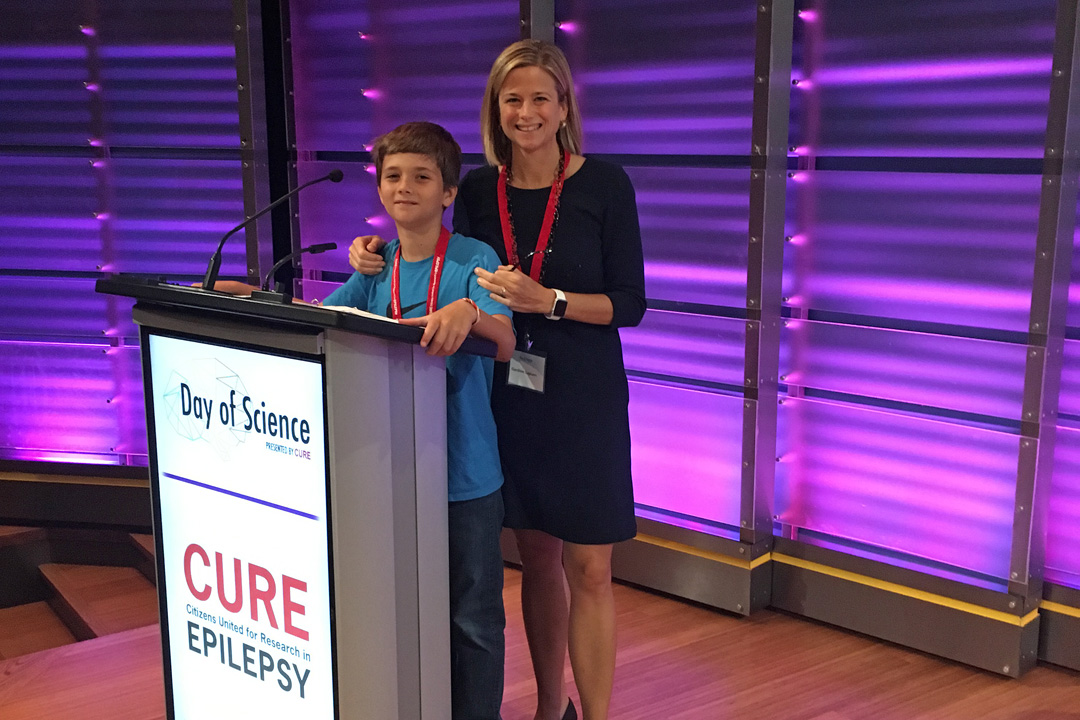 Henry Lapham, son of BAND trustees Nick and Gardiner, died from epilepsy in 2008 at age four.  An otherwise healthy child who had only just started having seizures, Henry died unexpectedly in his sleep from a poorly understood phenomenon called Sudden Unexpected Death in Epilepsy (SUDEP).  In response, BAND has actively funded epilepsy-related work with an emphasis on innovative research, SUDEP prevention and education and more recently narrowing the treatment gap in low-income countries.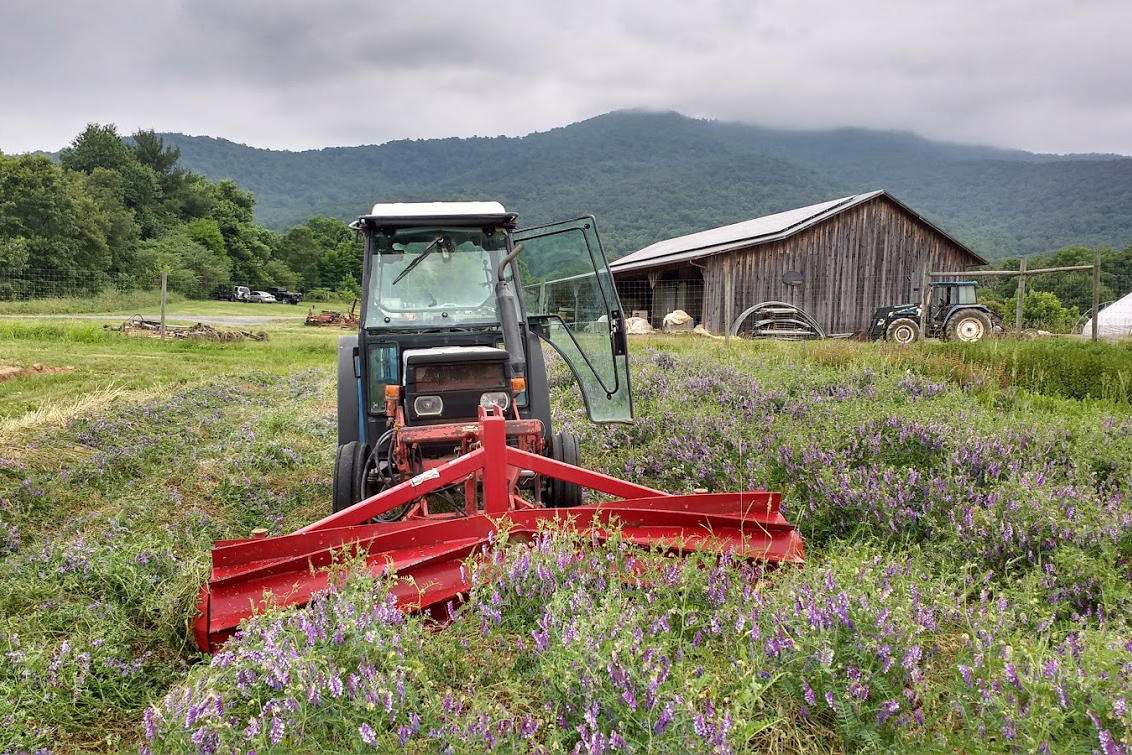 The Green Horizons Fund is a BAND-affiliated donor advised fund that recommends grants aimed at mitigating the greenhouse gas emissions that cause climate change. The Fund will pay special attention to opportunities that complement the work of the BAND Foundation by addressing climate change through habitat conservation and restoration and better land management practices.
National Geographic Investigation on Endangered Fish of the Mekong Wins One World Media Award
Read More