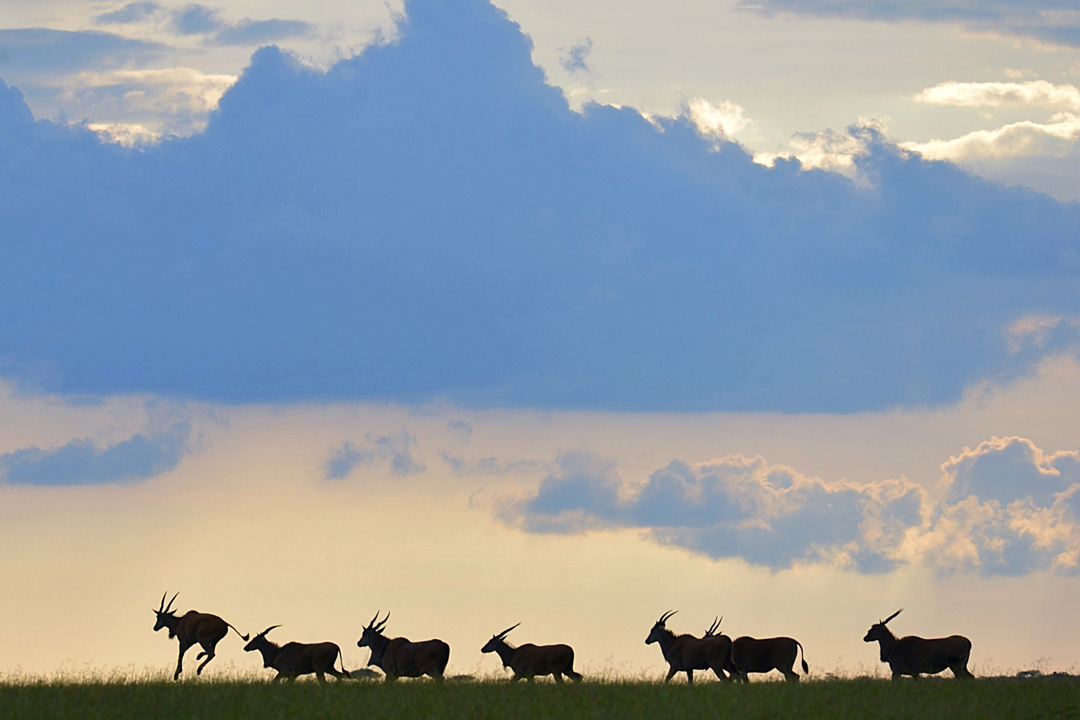 Nature Conservation
Beyond our family's longstanding passion for nature and the outdoors, we believe that today's unprecedented pace of ecosystem destruction and biodiversity loss poses one of the world's most urgent and underappreciated crises – one with profound moral, spiritual, economic, cultural and public health consequences.  In response, we award funding to:
Cutting-edge initiatives in and around iconic natural landscapes that offer effective, scalable and replicable conservation models;
Programs seeking to arrest rapid and urgent declines in targeted wildlife and plant communities, especially where public attention and donor funding have been severely lacking.
Projects aiming to galvanize a more enlightened human relationship with nature and build a deeper, more diverse and more forceful conservation movement.
In selecting grants within the above thematic areas, we seek to back visionary institutions and individuals, improve the connections between science and policy, stimulate the flow of additional conservation dollars (from both the philanthropic and private sectors) and encourage strategic partnerships.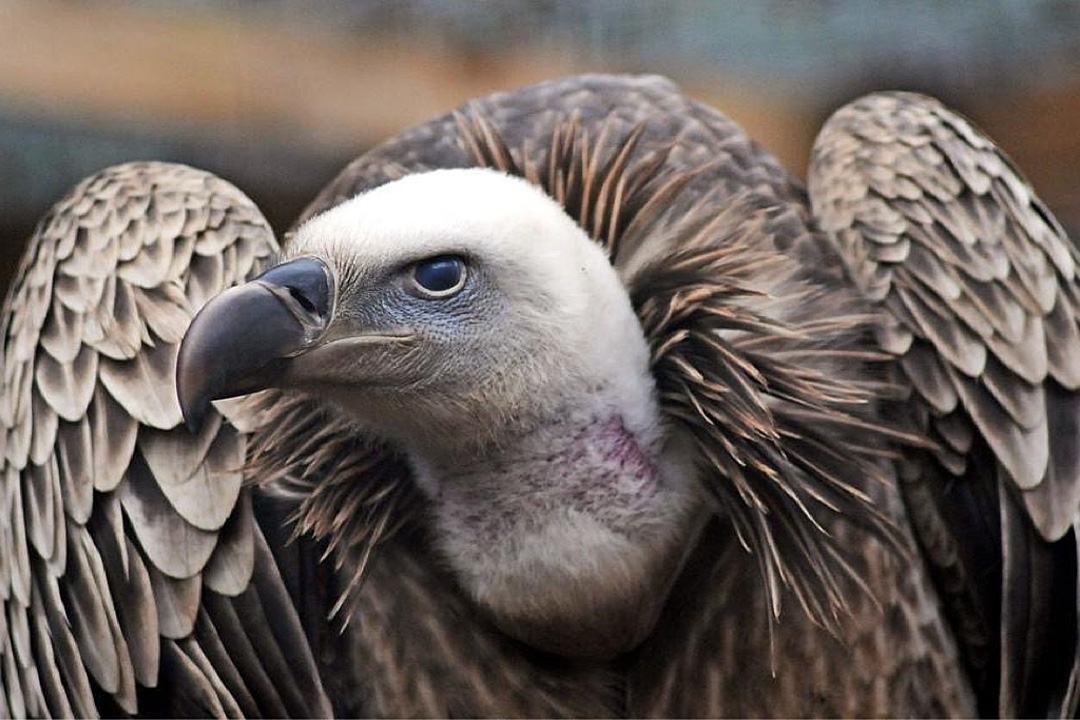 Project: Preventing Poisoning to Save Africa's Vultures – Nature's Misundertood Heroes
Grantee: Birdlife International
Summary: Vulture populations in Africa are collapsing, with seven of Africa's 11 species now at grave risk of becoming functionally extinct.  Serving as nature's clean up crew, vultures are essential in reducing disease transmission.  Their unparalleled efficiency as scavengers greatly reduces the chance for rabies, anthrax and other deadly afflictions to take hold and threaten humans and wildlife alike.  Poisoning, both direct and inadvertent, is the primary culprit killing off Africa's vultures.  This project, focused in Kenya, seeks to encourage rapid response to poisoning incidents, educate communities on the value of vultures, encourage national policies that reduce the availability of poisons and stimulate additional financial commitments toward vulture conservation.  Key project partners include Nature Kenya and The Peregrine Fund.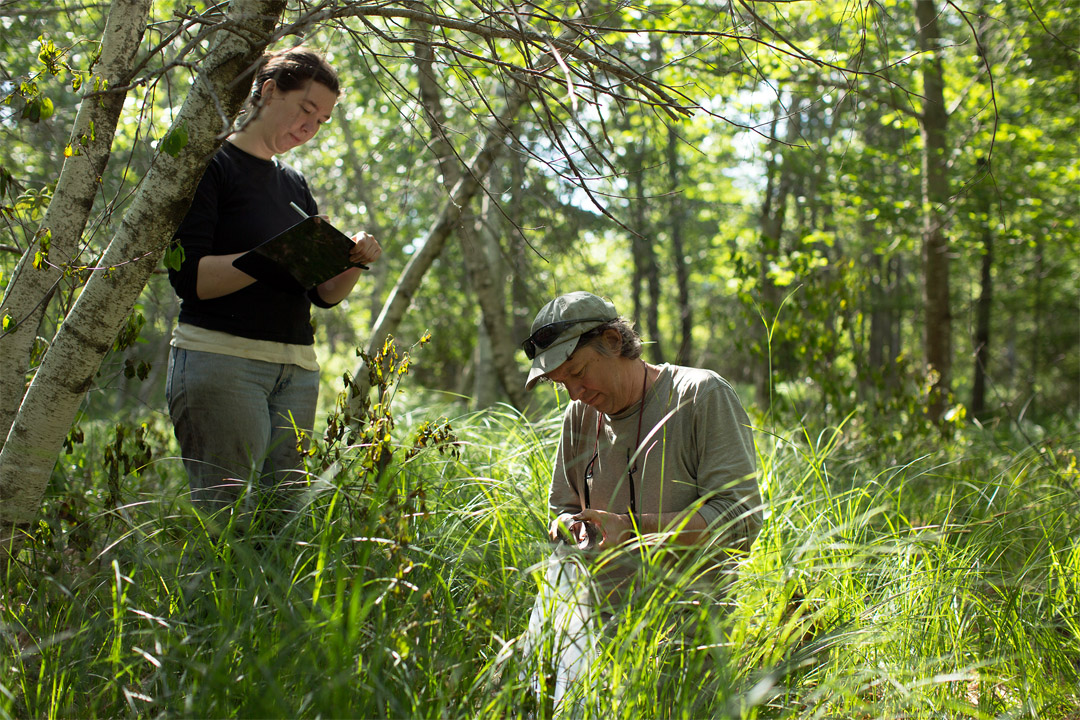 Project: Wild Acadia: A Watershed Approach to Natural Resource Protection and Resilience
Grantee: Friends of Acadia
Summary: This project helps to launch Wild Acadia, a multi-million-dollar initiative to restore key watersheds in one of America's signature national parks.  Timed to coincide with the National Park Service's centennial celebration, it recognizes not only the growing need of the Park Service to respond to climate change, invasive species and other threats but also the reality that effectively managing our most treasured natural resources increasingly requires public/private collaboration.  This initiative is specifically directed at Cromwell Brook, one of Acadia's highest profile watersheds now threatened by invasive plants, declining water quality and compromised stream flows.  Additional partners include the Town of Bar Harbor, Jackson Laboratories and others.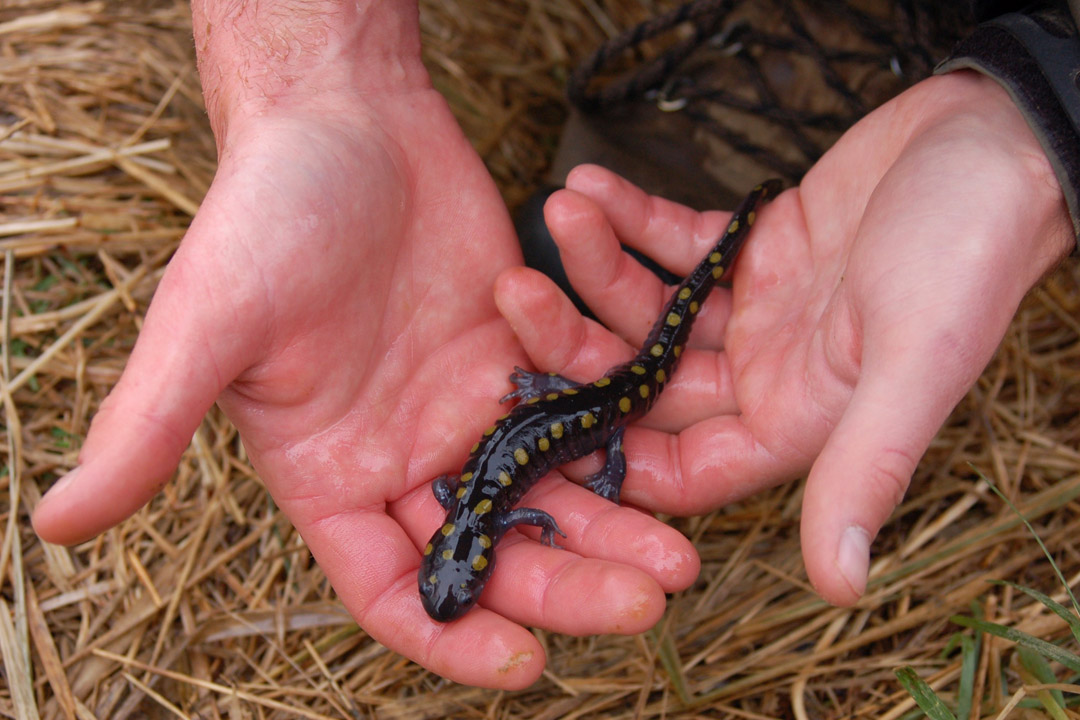 Project: Wildlife Health is Wildlife Hope: Toward a More Effective Response to the Challenge of Emerging Wildlife Disease
Grantee: Association of Fish & Wildlife Agencies (AFWA)
Summary: Disease is rapidly emerging as a major threat to wildlife globally.  While wildlife diseases are not new, human actions are dramatically increasing their spread and impact.  Three specific emerging pathogens that affect bats, salamanders and sea stars are of immediate concern in the United States.  These families of animals play vital roles as ecosystem engineers across a range of habitats from agricultural landscapes to forests to intertidal zones.  This project provides funding for critical research and monitoring to better understand the diseases that threaten them, aims to catalyze a public policy framework for tackling wildlife disease more broadly and seeks to leverage additional dollars to address this critical issue.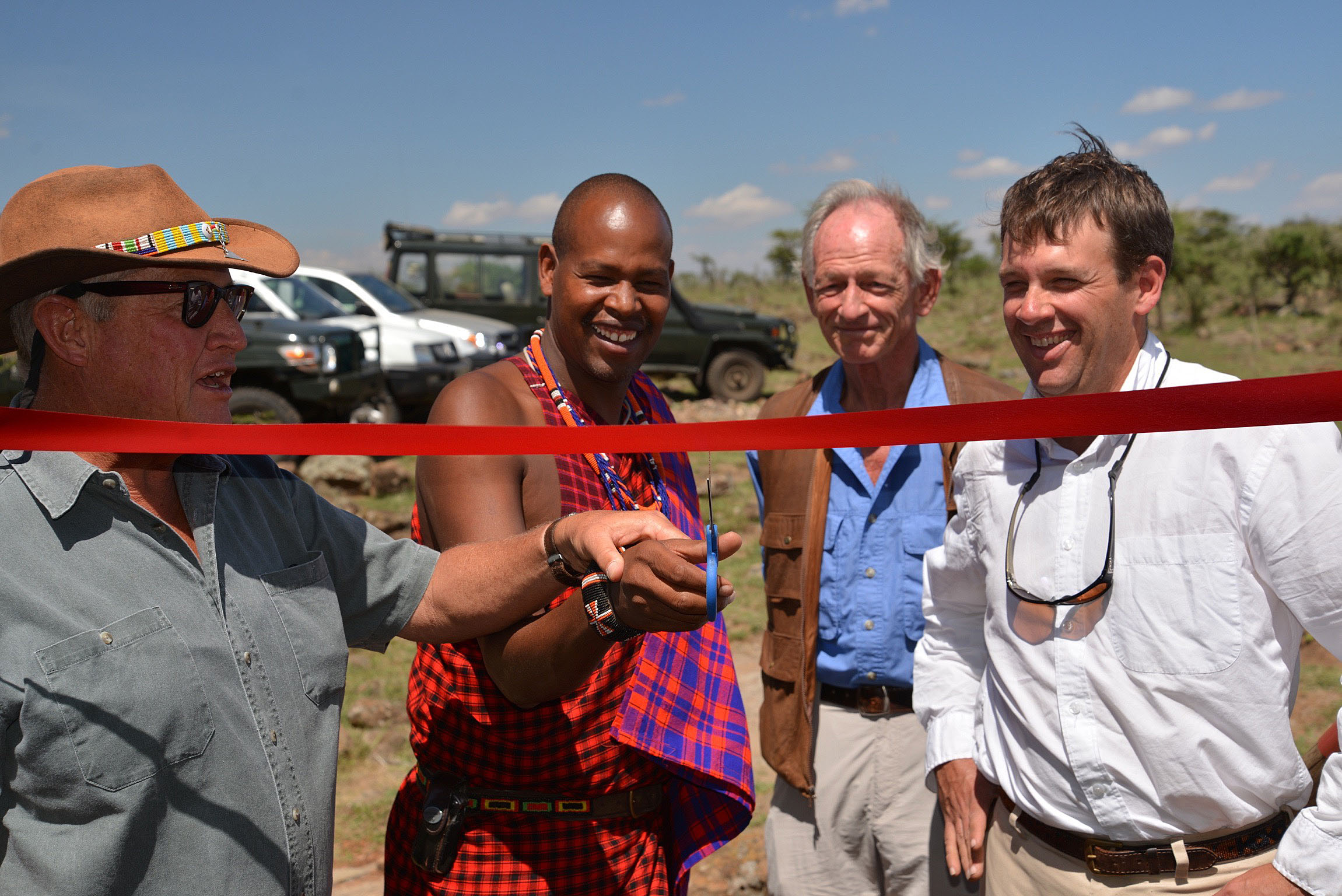 Project: Tony Lapham Mara Predator Hub
Grantee: Friends of Kenya Wildlife Trust
Summary: The Maasai Mara ecosystem is one of the most important remaining strongholds for Africa's large predators.  Despite this, much remains unknown about its carnivore populations, including their density on the landscape, the current and emerging threats they face and the opportunities to reduce conflict with local pastoral communities. This project helped launch the Tony Lapham Mara Predator Hub, a facility whose purpose is to provide a long-term home for scientific research aimed at informing on-the-ground predator conservation.  Its two founding initiatives, the Mara Lion Project (MLP) and Mara Cheetah Project (MCP), gather vital information about these two keystone species.  Given the tremendous pressure on lion and cheetah populations across Africa, the MLP and MCP serve not only to protect these iconic animals in the Mara but also to inform their conservation more widely.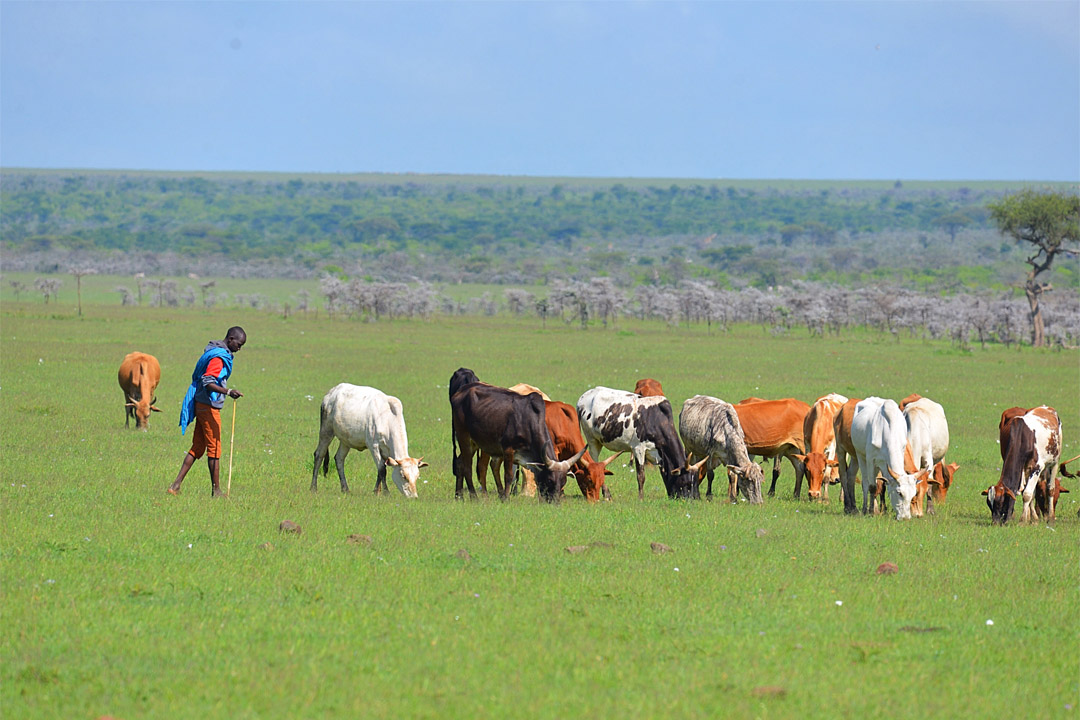 Project: Building Next Generation Impact Across the Maasai Mara's Community Conservancies
Grantee: Friends of Kenya Wildlife Trust
Summary: Kenya's Maasai Mara region hosts some of the world's largest and most iconic wildlife concentrations, including important populations of large carnivores.  In total, the Mara ecosystem covers 4,500 square kilometers, just 1,510 km2 of which lies within the state protected Maasai Mara National Reserve.  The remaining two-thirds is made up of community and private lands, which currently include 11 operational conservancies at various stages of development comprising 1,050 km2 and increasing protected area coverage of the region from 26% to 43%.   Making these conservancies work, for both people and wildlife, is a central challenge to ensuring the future of the Mara ecosystem and an important test case for African conservation more broadly.  This project seeks to help enable these conservancies to become durable engines for local economic development through sustainable tourism while offering an innovative model for how wildlife and livestock can successfully coexist at the landscape level.  The key implementing partner is the Maasai Mara Wildlife Conservancies Association (MMWCA), a membership organization that represents the interests of the region's designated conservancies.